Fixer for TV & video production services in Japan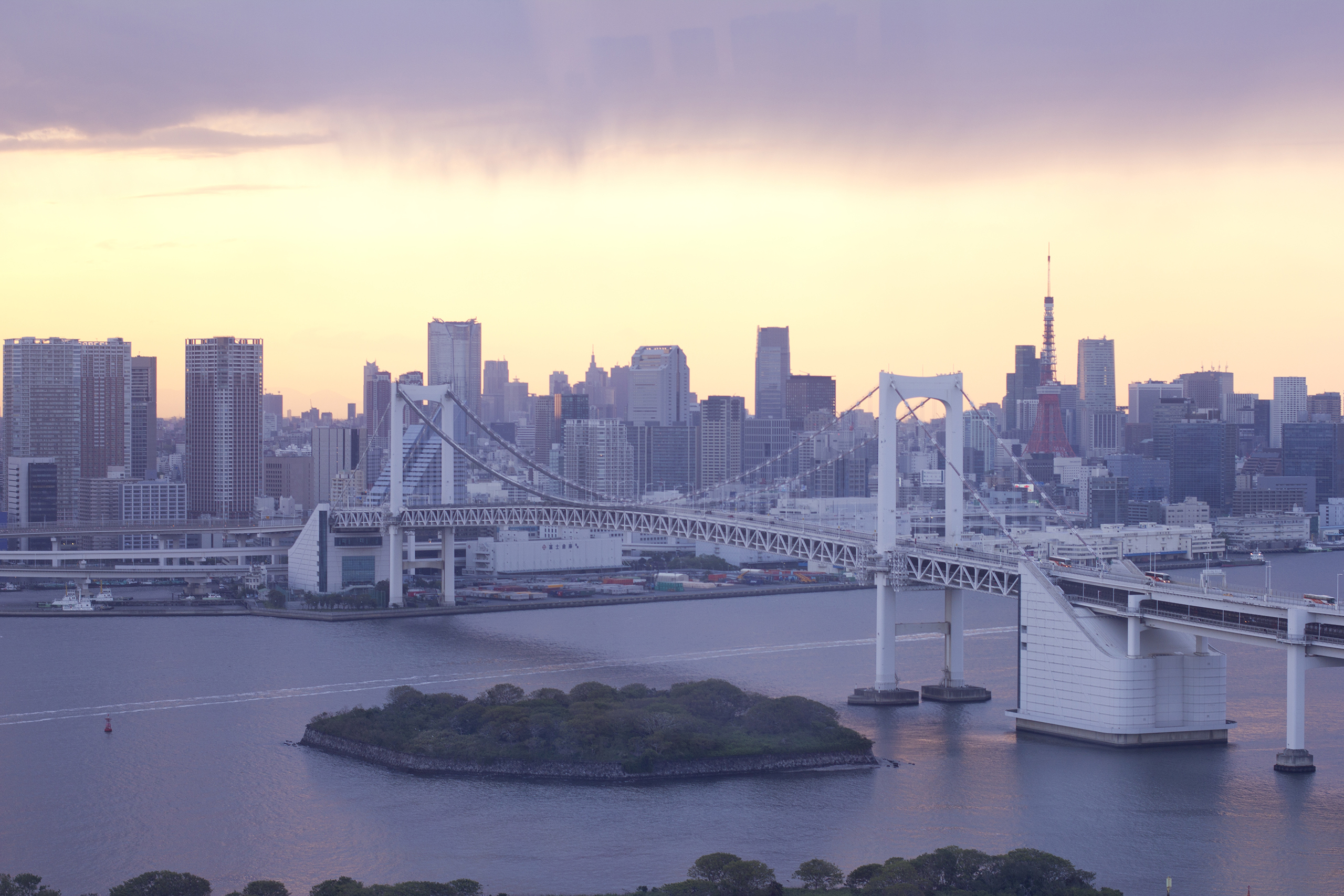 Japan fixer, Wildcard Crew offers you a full range of services that will facilitate your production needs for television, TVC, web films, branded content, documentaries, music videos and stills. We take on projects of all shapes and sizes from all over the world.
International Team
Native Japanese and native English speakers, we use our combined experiences and connections to serve both international and local brands.
Crew
Need camera operators, grips, hair and make up? Simply the best people for the job. English speaking if necessary.
Permits & Permissions
From location permissions to drone flying permits.
Cast
We can set up auditions and source actors for any conceivable role.
Location Scouting
From Japan's astounding natural beauty to vibrant mega cities. Many things are driving distance, or only a short plane hop or bullet train away.
Equipment & Logistics
Lights, cameras…Drivers, Cars, Trucks, Trains and Planes. And where to stay and eat along the way.
– Local support and execution without all the unnecessary costs.
– Assistance in projects of any kind and size, even those small budget projects.
– Great relationship with local crew and suppliers.
– Excellent knowledge of Japan locations, film regulations and permits.
– Friendly & flexible. We are willing to match your requirements.