Corporate Social Responsibility (CSR)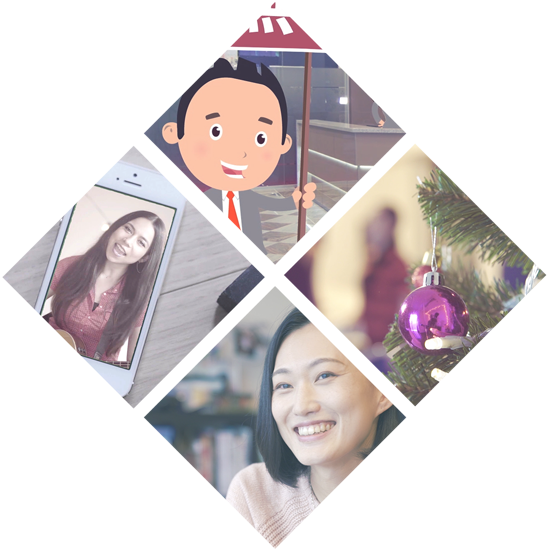 Discovery
We learn about your brand image, communication style and guidelines. We can also offer help for you to develop these.
Planning
We develop concepts, storyboards and timelines from approved ideas.
Production
Filming, animating, editing, effects, color-grading, sound-mix, motion graphics and titles.
Approval
Feedback, revision and approval process.
Delivery
Fresh new content in your required format, whether you plan to publish on social media, website or TV.